BFG was established in 2008 in Romania as a packaging manufacturer for the food industry. The company produces and sells extruded polystyrene products (standard and absorbent trays, menu boxes, hamburger boxes and plates), extruded polypropylene products (menu boxes and hamburger boxes), heat-sealable polypropylene products (trays, menu boxes and hamburger boxes), polypropylene hinged lid containers and natural fiber products (bowls, trays, plates and hinged lid containers), on the European markets.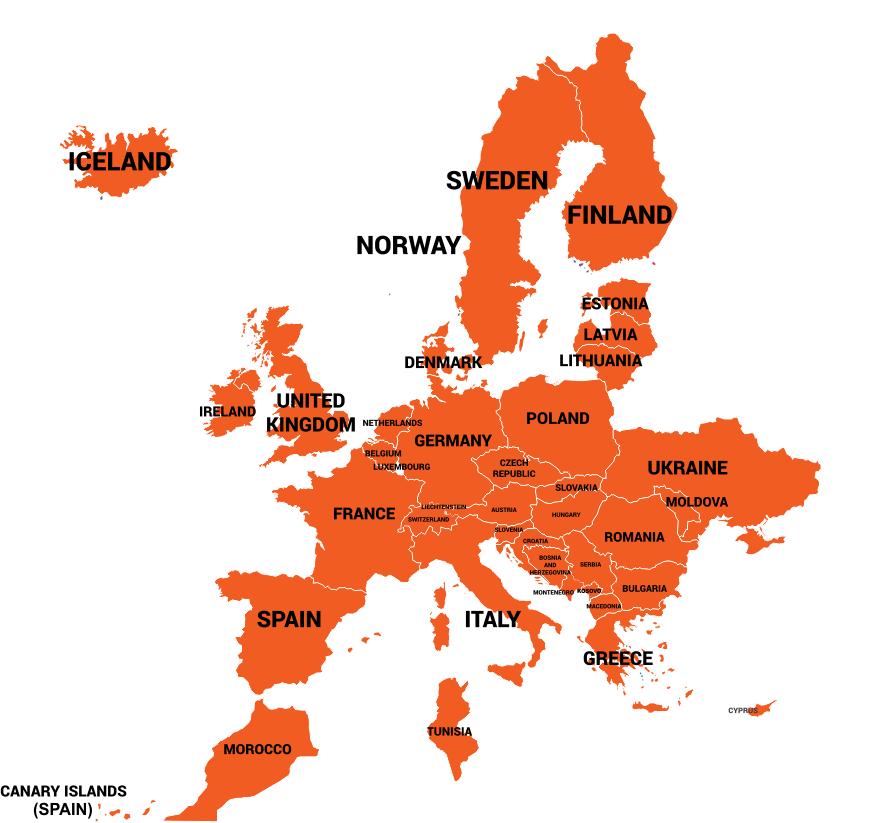 Focused on delivering high quality products, BFG Packaging uses the latest technology in the production process and is constantly preoccupied with satisfying the needs of its customers.
In 2020, when the use of environmentally friendly food packaging started to become a pressing necessity due to both legislation and market trends, BFG Packaging took the initiative and invested in a new production facility that produces packaging from renewable natural resources, 100% ecological and compostable.
The new range of wood fiber products presents the first alternative to imports from Asia for rigid takeaway food packaging that is 100% ecological and compostable, made in Europe.
Differentiation of BFG Packaging products in the market is achieved through advantages due to their exceptional quality, delivery at agreed deadlines and competitive prices.